Local Family Owned & Operated Business
Specialists in wine transportation and viticulture supplies for over 30 years.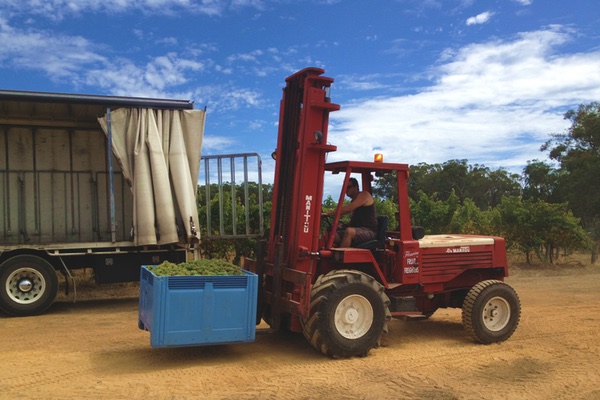 Wine, Olives, Fertiliser, Glass Bottles, Cork, Chemicals and General Freight.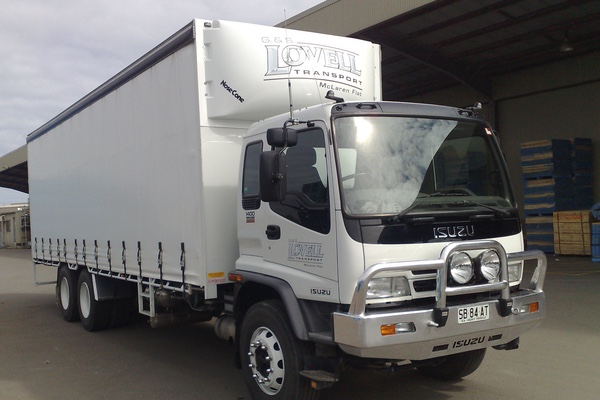 Convenient central location.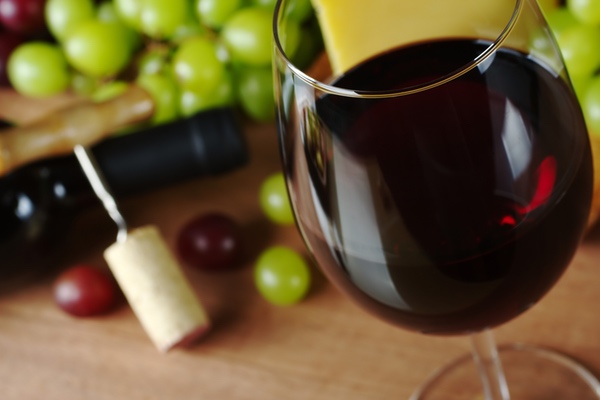 Same Day Service
Fast & efficient daily service from the Southern Vales to various Adelaide Metropolitan areas including Port Adelaide & Outer Harbour & return. We understand that deadlines are particularly crucial particularly when exporting freight and pride ourselves on ensuring that these are met every time.
I have been dealing with the family business Lovell Transport for over 13 years , with great success. Both myself and our clients feel like we are a part of the family when communicating with their drivers and when placing bookings. 10/10 for Lovell's service and satisfaction
Matthew Graves, Warehouse Manager, Cospak